Sanrio character "Littlelovin" depth survey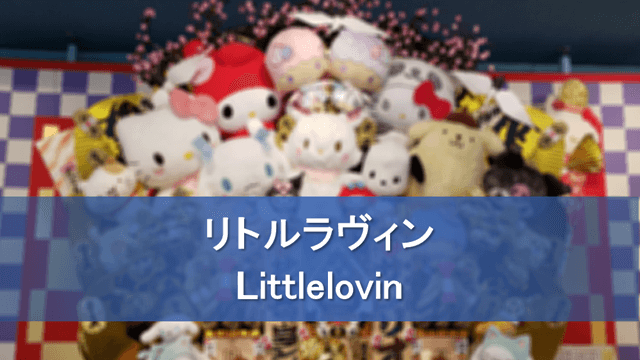 Littlelovin is a stylish Tyrolean Bracke breed dog boy who has moved from Sydney, Australia to Nagoya, Aichi, Japan for his dad's job. He has been the mascot of Aichi Bank since April 1, 2016. Let's take a closer look at Littlelovin.
Table of contents
Profile
KAWAII Points
Ranking in "Sanrio Character Ranking"
Places or content where you can meet the character
Character goods
The dog family adapts to Nagoya
Conclusion
Profile
Name: Littlelovin
Birthday: September 17
Favorite food: "Ogura toast"* that he had the first time in Nagoya
Speciality: He makes everyone happy with the heart in his hand!
Source: Introduction of Aichi Bank's mascot character
*Ogura toast is toast with butter and red bean sweet paste on top. It is one of the specialties of Nagoya.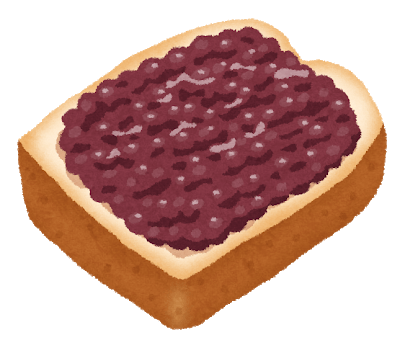 リトルラヴィンくん、お誕生日おめでとう!!! pic.twitter.com/oXA4Otulrk

— ぽい太 (@_poita_) September 16, 2016
KAWAII Points
He's full of curiosity and loves Japan! He has a heart patch that his grandfather gave him. When he puts the patch on, it brings happiness. The white hat he wears has the logo of Aichi Bank on it. The hat is filled with love and dreams, and he wants to make many of the dreams come true in the future. I'm interested in what kind of dreams he has.
Ranking in "Sanrio Character Ranking"
His first entry in the Sanrio Character Ranking was in 2017, where he ranked 92nd (out of 100 characters). In 2020, he ranked 80th (out of 80 characters). Maybe it's because we can only see him mainly in Aichi Prefecture….
Places or content where you can meet the character
Aichi Bank! That's it! Come on guys, go to Aichi Bank to meet Little Lavin!
(Let me know if there's another place I can meet him…)
Character goods
After a few hours of research, it appears that there are some novelty goodies of Aichi Bank, such as ballpoint pens and notepads. Come on guys, open an account to get your hands on some Littlelovin goodies!
For the 2021 Sanrio Character Ranking, a pedometer with the character was released as a collaborative product. (It is now discontinued and unavailable for purchase.)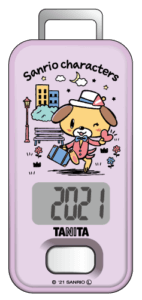 Source:TANITA Online Shop Official Website
Besides, the project was held in conjunction with the 2021 Sanrio Character Ranking to commercialize a three-dimensional necklace of a character who achieved a goal of 1 million yen.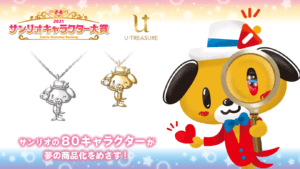 Source:Makuake
Unfortunately, Littlelovin did not receive the targeted amount of support. However, it is possible that similar projects will be held in future Sanrio Character Ranking, so those who love the Littlelovin should not miss the chance to get one of the few Littlelovin items available.
The dog family adapts to Nagoya
Little Lavin is the big brother of four brothers. He has a younger sister, a younger twin brother and sister, and his mom and dad. I don't know how long they have lived in Nagoya, but their favorite food is a Nagoya specialty. Littlelovin likes Ogura toast and his dad likes miso (or is it red miso?), his mom likes kishimen, his sister likes spaghetti with ankake, his twin sister likes tenmusu and his twin brother likes chicken wings. They are all adapt to Nagoya.
They are all cute, so please take a look at the Aichi Bank website.
Conclusion
Littlelovin, the Aichi Bank mascot, is so familiar to Nagoya that it's hard to believe he's from Australia. Perhaps because the places where we can see him are very limited and his recognition is low, he came in last place in the 2020 Sanrio Character Ranking, but I hope that he will continue to make everyone happy in his beloved Aichi Prefecture.